About US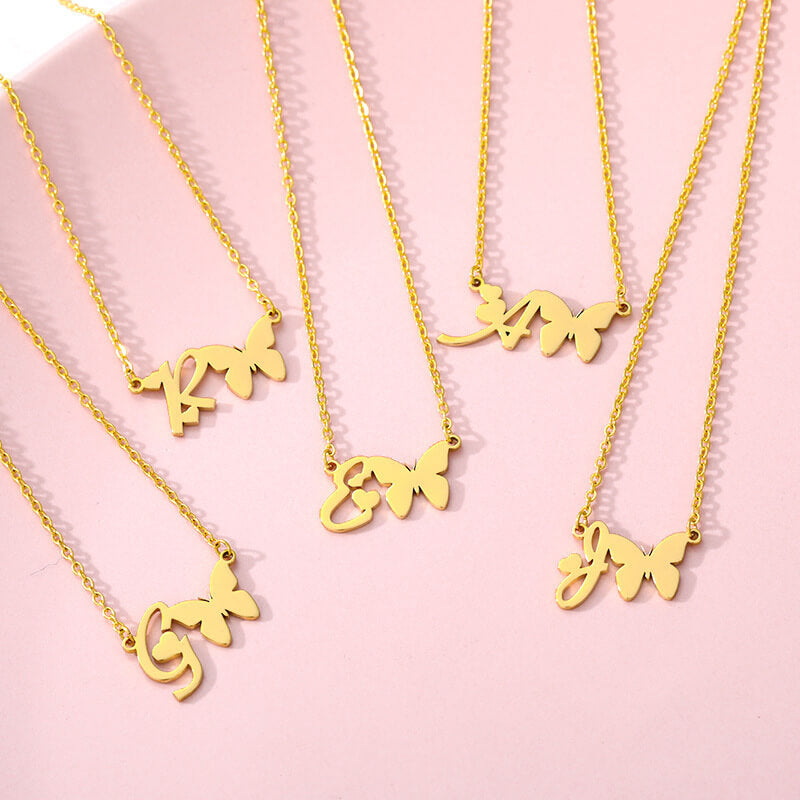 OSVEEZIE is a fashion brand committed to delicate & minimal fashion gear that's perfect for everyday use, without breaking the bank. We strive to create essential products with our classic & timeless designs. Our products are simple, yet delicate and feminine.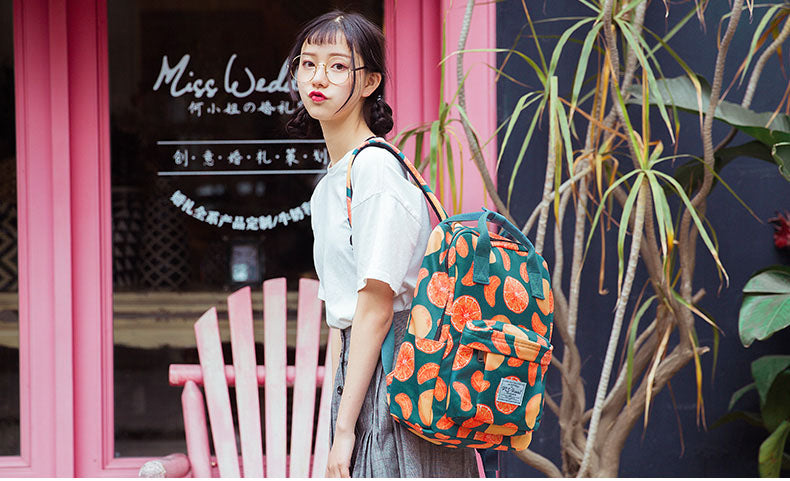 OUR PROMISE
We use high quality materials that can last the wear and tear of everyday life without having to pay an arm and a leg. For jewelry ,Gold filled and stainless steel are very durable - they can last a lifetime with proper care, and they don't have the hefty price tag associated with solid gold. They also are hypoallergenic for those with skin sensitivities!
We are a sustainable brand; we use recyclable materials wherever we can. All of our packaging is recyclable, so please recycle if you don't want it! We try to be as environmentally friendly as possible.

We are against fast fashion. We don't believe in making cheap products that will last one wear. High Quality is the First
We believe in the classic combination of quality materials and simple designs to create one of a kind beautiful pieces. We love going through the whole creation process from designing the piece and choosing the materials to handcrafting it in our studio to create a stunning
fashion
piece that will make its owner happy.
Customer satisfaction is our aim.
Thank for visiting my store again.